THE GROWTH OF OUR BUSINESS
The most important part of any building is its foundations.
The foundations for FORMA 2 were put in place back in 1996, when Jānis Zolbergs, Māris Tidriķis and Edgars Krasņikovs – the founders of FORMA 2 - met in their first year at Riga Technical University's Faculty of Civil Engineering. The civil engineering office FORMA 2 was founded on 20 December 2006.
Over the years, we have successfully survived market shifts, established long-term relationships with partners and clients, and built our team of professionals who share common values and goals.
We offer a wide range of services and a personal approach to every client, and we guarantee that, working with FORMA 2, you will have a reliable partner for the entire construction process.
Our team
Company and team
We have grown from a small engineering office, with just two engineers at first, into a professional and knowledgeable team.
We are united by a common set of goals, the desire to obtain new knowledge, mutual trust and unity.
We have experienced professionals in our team with the essential skills and knowledge that our company and our industry needs, and whose opinions are valued by industry experts. Each team member has individual competencies and skills that are highly valued, and these are regularly developed and expanded at local and international conferences, exhibitions and training courses.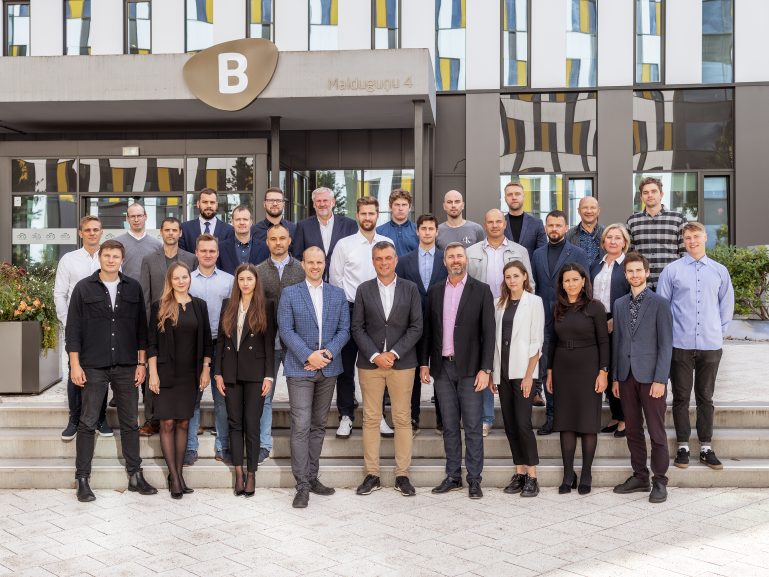 Management policy
Action
we define the rules at the start of the project, in agreement with the parties involved, and hold on to them until the end of the project
we are in favour of constructive, responsible and productive communication with any of the parties involved in the project
we support knowledgeable and responsible partners, sharing experience and advice and organizing seminars for all partners to extend the scope of view
we stand up for the responsible treatment of every employer of any employee and their working conditions
we insist on the responsible treatment of society and the environment by each of the parties concerned, minimizing the negative effects on any party and on the environment itself
we take human ethics and morality as a priority, despite possible consequences
we never stand aside, are indifferent to any actions and do not keep quiet about potential or existing offenses
we do not in any way allow any risk of corruption
Certificate
ISO 9001:2015 Quality management
ISO 14001:2015 Environmental management
ISO 45001:2018 Occupational safety and health management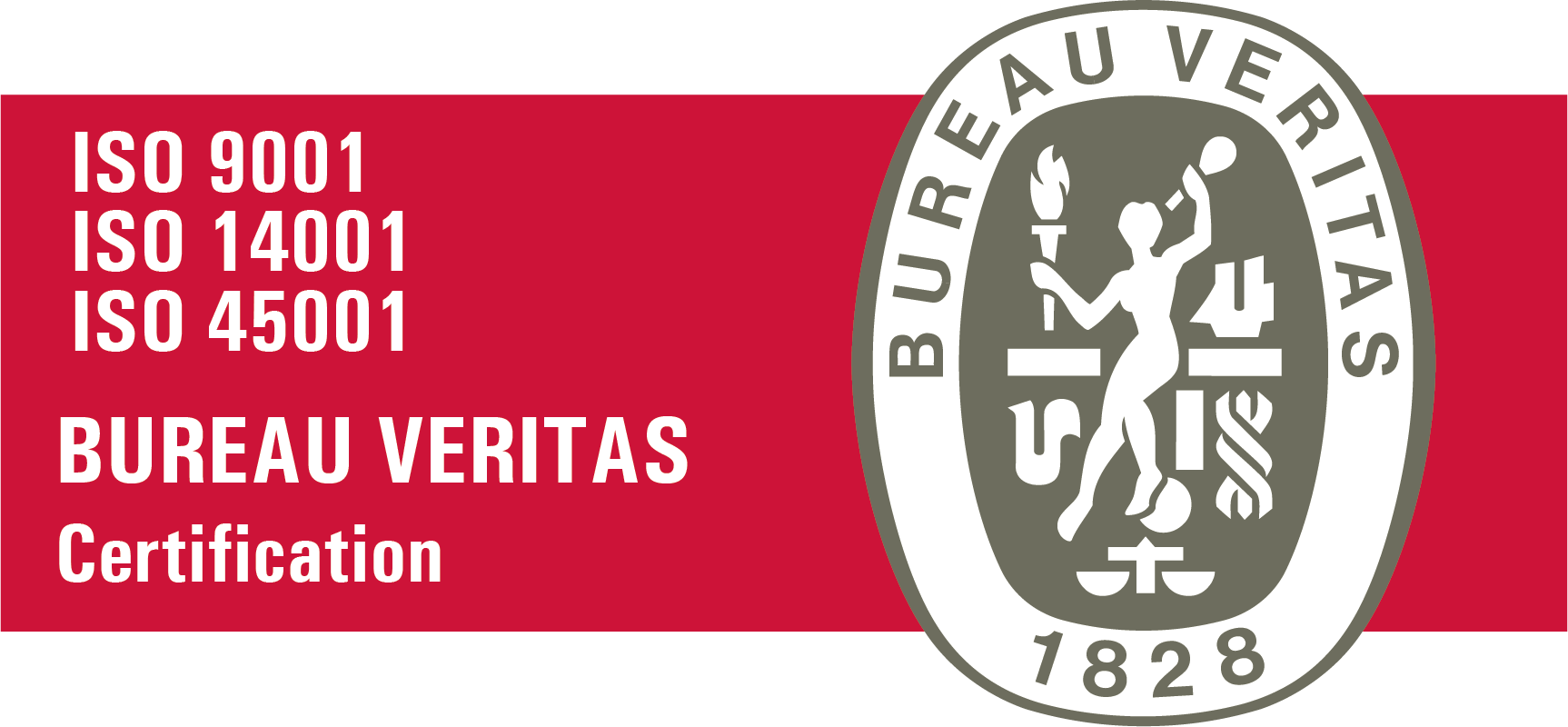 Values
QUALITY

we provide quality throughout the construction process and are calling for others to do so

PROFESSIONALISM

we particularly value cooperation with professionals throughout the construction process

LOVE THE WORK WE DO 

we do what we love, so we achieve high results

FAIRNESS

we appreciate fairness and respect for stakeholders, which are essential for a quality construction process and outcome

MUTUAL TRUST

we trust our teammates, promote trust in us through our work, and we very much want to trust the rest of the stakeholders

KNOWLEDGE GROWTH 

we are professionals who always continue to learn

EXPERIENCE

we build up our experience in each project, share this experience with our colleagues and other stakeholders and partners

CURIOSITY

we're looking for answers to the whole unknown

RESULT

qualitative outcome is our goal and the best assessment of our work
OUR PLACE IN THE LATVIAN AND WORLD MARKETS
The goal of FORMA 2 is to promote high-quality, energy-efficient and environmentally friendly construction and construction processes in Latvia and abroad. We achieve this through our work, setting an example for others. We strive always to provide a quality service and ensure satisfied clients, and we demand the same from our partners. Each project is given equal attention and experts are involved as and when required.
In 2016, we founded our first branch outside Latvia – in Georgia.
We managed the design process of the Latvian pavilion at the Milan Expo 2015, in Italy and Latvia simultaneously, and we have also been working on other projects in Georgia, Denmark, Sweden, Kazakhstan, Azerbaijan and Canada, collaborating with engineers from other countries in the process. Our advantage in the marketplace is language knowledge, familiarity with the construction industry and its regulations, and the ability to work successfully with specialists from different countries.
FORMA 2 cares about the quality of management of our business and the services we offer, about the environment in which we work, and about the safety of our workplaces. The quality of our management processes is confirmed by the following certifications:
* ISO 9001 Quality management system
* ISO 14001 Environmental management system
* ISO 45001 Occupational health and safety management systems
Want to know more about the benefits of working with us?
Contact us!